We strive to deliver the highest value to our selective clients in order to attain their business and financial objectives
HOI is organised under a matrix structure into both industries and areas of expertise, in which our clients work and where we have gained significant experience on both a national and international level, Joint-Ventures or privileged contacts and teams with in-depth knowledge of these markets. This organisation is designed to provide a more effective specialized response to our clients' specific needs.Each team is headed by a partner who leads a team of finance, technical, legal and banking professionals chosen for their degree of specialization and high level of competence.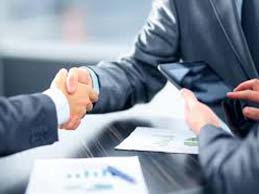 Experienced Partnership
We're honored to have partnered with some of the world's best entrepreneurs.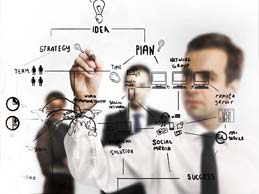 Portfolio Resources
Draw on the expertise of experienced professionals, executives and entrepreneurs to achieve your business goals.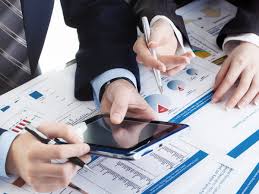 Investment Approach
From venture capital to growth equity to fixed income, we can provide capital to fit all stages of your growth.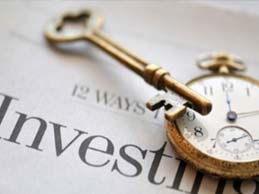 Extensive Resources
When you partner with HOI, you get the committed resources of one of the largest teams in the industry.
We analyse your needs carefully
We know that no two businesses are alike and every client is unique, where each faces their own set of challenges. That is why we work with each client to develop tailored investment products and solutions based on their specific profile and broader business and/or family objectives. To further that effort, we have dedicated teams of professionals who specialize in specific industries. Our experts partner with organizations and businesses within these industries to help understand and address unique challenges.