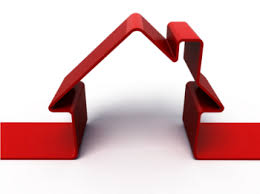 Real estate & Hospitality
In HOI we deal with all asset classes of Real Estate including Commercial, Residential, Retail, Entertainment & Leisure, Warehousing as well as Large Mixed Use Lifestyle Schemes.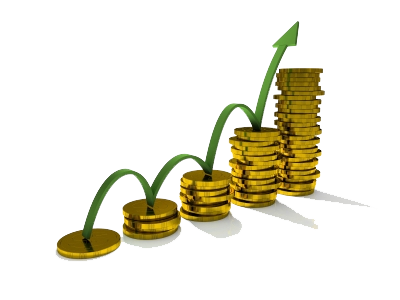 Banking & Finance
We provide due diligence services, market analysis studies, competitive analysis studies, loan portfolio assessment, strategy formulation and implementation services.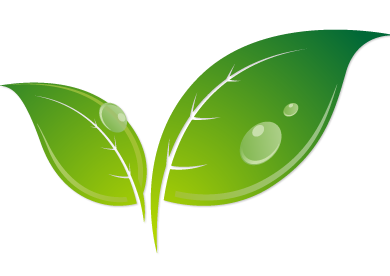 Energy
HOI maintains an advisory strategy practice in both the Oil & Gas and Power Sectors. In Oil & Gas we deal both in the downstream and upstream sectors in various finance related initiatives representing our key clients.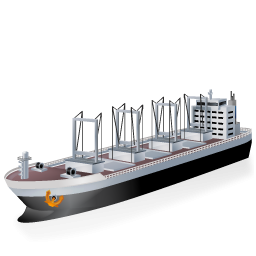 Shipping
With Cyprus being a major shipping and financial center in Europe, our Clients are involved in primarily shipping finance transactions, formations of funds and tax efficient holding structures.
---
We help you build a better tomorrow
We analyze your needs carefully
We know that no two businesses are alike, and each faces its own set of challenges. That's why we work with each client to develop optimum management solutions based on their broader business objectives. To strengthen that effort, we have dedicated teams of professionals who specialize in specific industries. Our experts, partner with organizations and businesses to identify and understand emerging trends. At the same time, much of our research focuses on understanding the challenges and potential prospects ahead, thus providing the means to capitalize on them and develop custom sustainable strategies.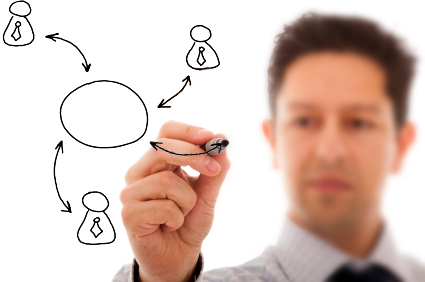 ---
Real Estate & Hospitality
The Real Estate & Hospitality Industry represents the most traditional business focus today in HOI with various dedicated teams that cover the entire spectrum and all facets of the Business backed by a strong research desk. In HOI we deal with all asset classes of Real Estate including Commercial, Residential, Retail, Entertainment & Leisure, Warehousing as well as Large Mixed Use Lifestyle Schemes. Further we deal across all developmental stages for Real Estate including Green field developments where we provide the full range of development services; mature yield bearing property assets, shopping malls, offices etc. Through our affiliate Green Property Services (GPS) Ltd we offer full property management services for our real estate asset portfolio in Cyprus. A key part of our Real Estate Business is Real Estate Finance & Capital Markets where we represent clients on Acquisitions/Divestitures, Financial Reengineering and Sourcing of Equity and Debt. The traditional Real Estate Industry is now moving towards the development of connected lifestyle communities where green quality development coupled with state of the art smart services and infrastructure aim to develop new living and learning environments. On Hospitality, we bring hands on long experience again and cover hotel development, operations and financial reengineering. Experience with all types of tourism including tour operating, direct and online business. Hospitality encompasses city hotels, resort lifestyle hotels, condo hotels, boutique hotels, themed hotels and mixed use hotel venues. Increasingly Hospitality becomes an integral part of integrated lifestyle developments with a diverse service offering. Our main interest lies in assuming the role of Development Manager for large integrated mixed use lifestyle schemes worldwide that incorporate the principles of sustainable green development and combine a plethora of Uses including Residential, Commercial, Healthcare, Academia, Wellness & Wellbeing, Marinas and Sports & Fitness. We are currently active in the markets of Russia, Ukraine, Romania, Greece, Cyprus, Qatar, Saudi Arabia and Africa.
Read more about Real Estate services