Nicosia City Centre
(NCC)
Energy efficient "CLASS A" Building – Nearly 0' Energy Designation Certificate – the only energy efficient building of this category in Nicosia
Strategic location in the centre of the City, flagged by the Landmark Hotel, and the rejuvenated Kallipoleos Avenue, right across the University of Cyprus Park area. Nicosia City Centre (NCC) represents today the leading signature lifestyle commercial development in the heart of the capital, designed with the highest quality standards and specifications. NCC is designed as a contemporary lifestyle building allowing for natural light and air-flow while at the same time providing modern ergonomic office and work space.
The most prestigious "Address" for office space in Nicosia catering to Professionals, Multinationals and Financial Services companies. The design is acclaimed by the world-renowned architecture firm Benoy (UK) in partnership with UDS Architects and Vafeades & Vafeades.
NCC Project Highlights
Class A Energy Efficient Building;
Signature Atrium Lobby Area;
Lifestyle Office Space w/ Highest Standards;
Large Shops and Café spaces on the ground floor;
Large Green Area;
Open Floors to be Customized as needed;
Open Roof Bar & Restaurant on the Fifth Floor;
Easy Accessibility and ample Parking Facilities;
Integrated Photovoltaics;
Highest Quality Smart Glass;
The project is located in the most central and prestigious part of the capital – right across the Land Mark. It is adjacent to the Government / Qatar mega mixed use development. The project is flagged by two commercial roads with major high street exposure.
Project Characteristics:
Year of Commencement: 2018
Total Nicosia City Centre (GBA): 13,500 sqm
Type: Branded Lifestyle Mixed-Use Urban Scheme
Gross Leasing Area (GLA): 8,000 sqm
Masterplanner/Architect: Benoy (UK)/Vafeades & Vafeades
Project Components: Class A Office Space with selective retail
Development Progress: Completion December 2022
Partners: PCMK Holdings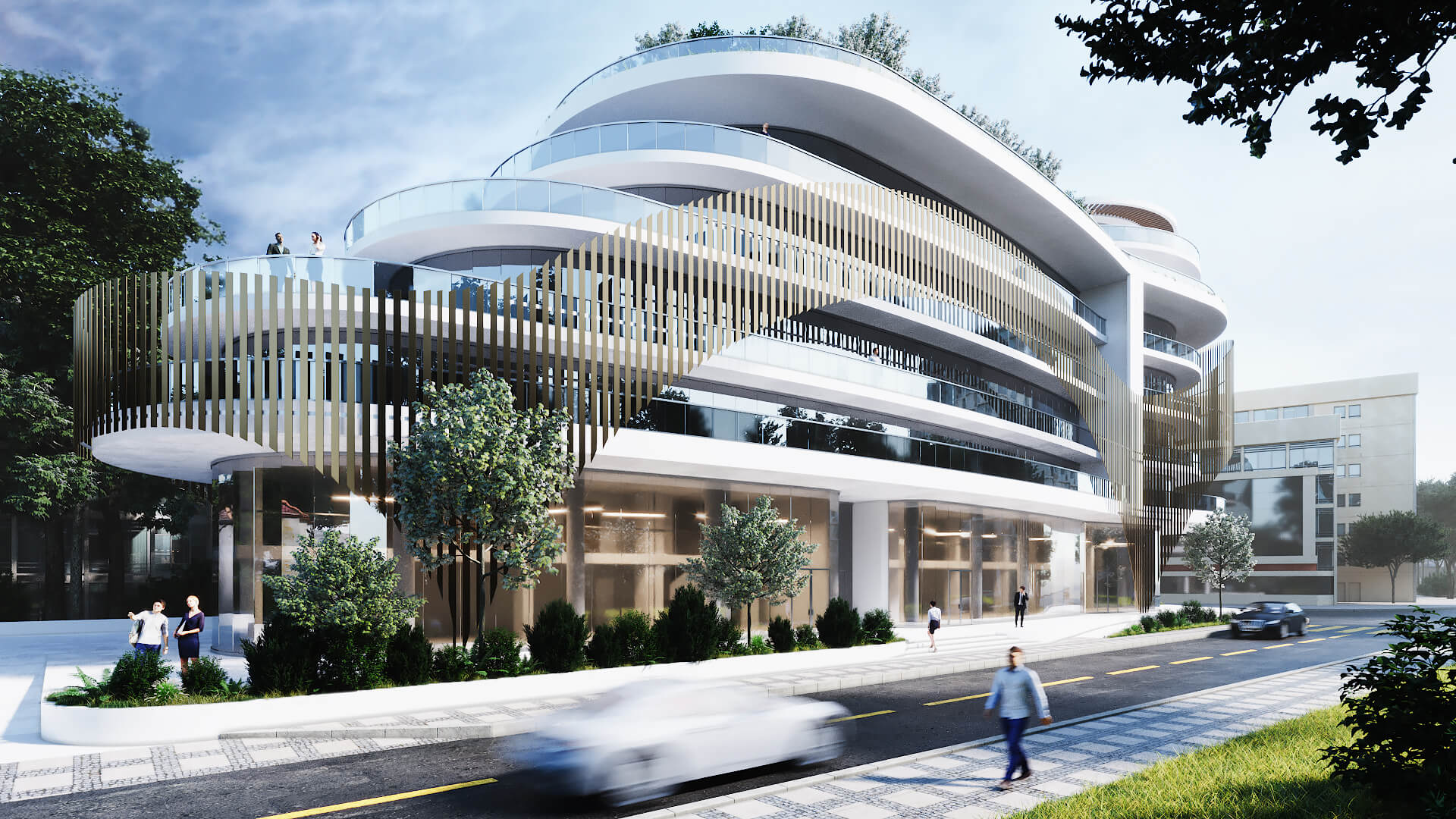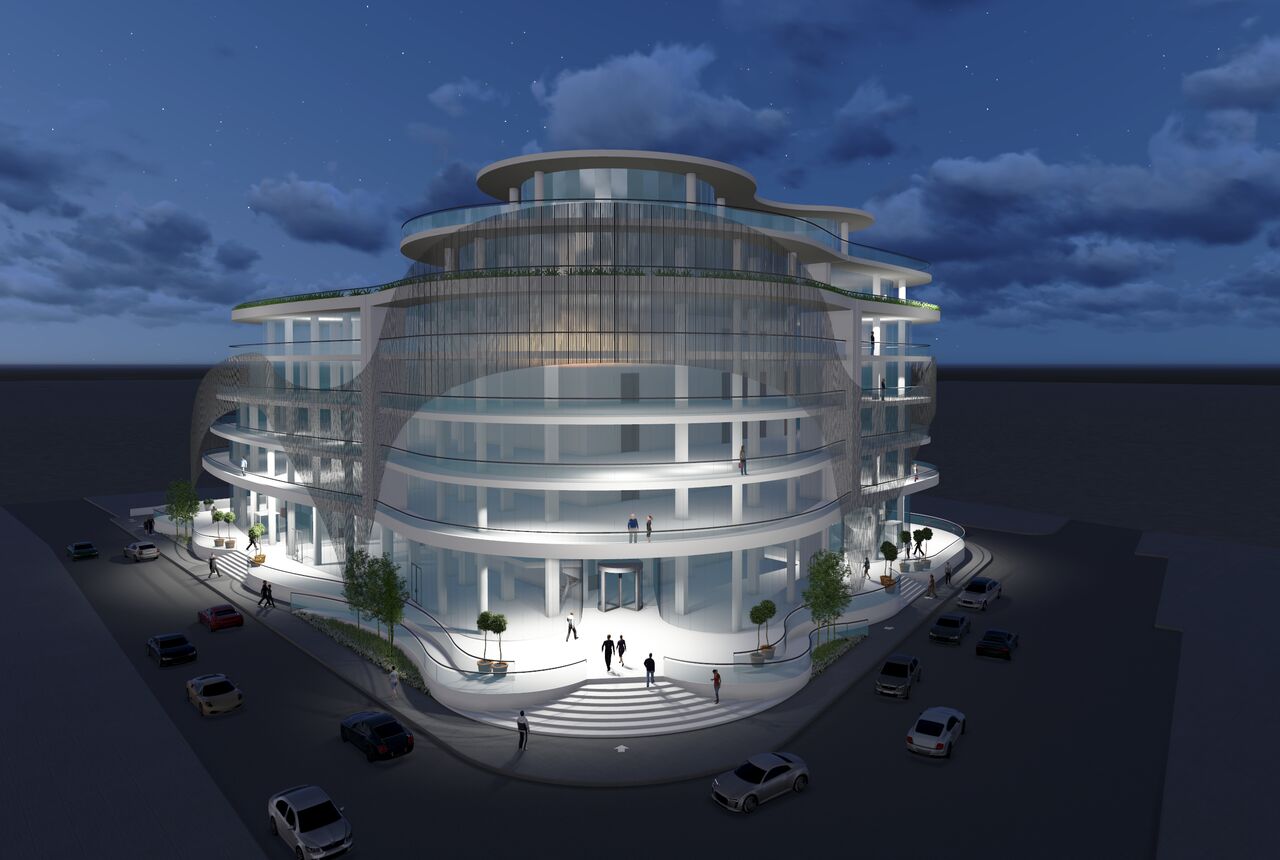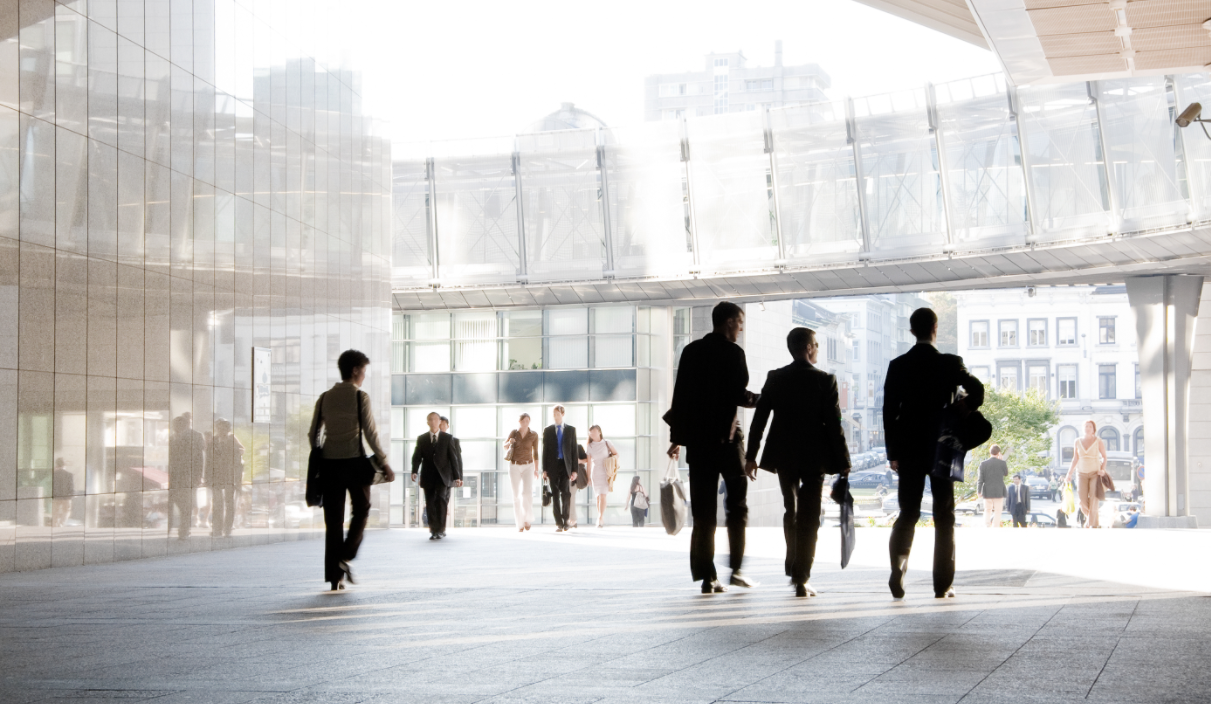 Progress of Works - December 2022
THE DESIGN IS ACCLAIMED BY THE WORLD-RENOWNED ARCHITECTURE FIRM BENOY(UK) IN PARTNERSHIP WITH UDS ARCHITECTS AND VAFEADES & VAFEADES.